Myers Physiotherapy Centre Team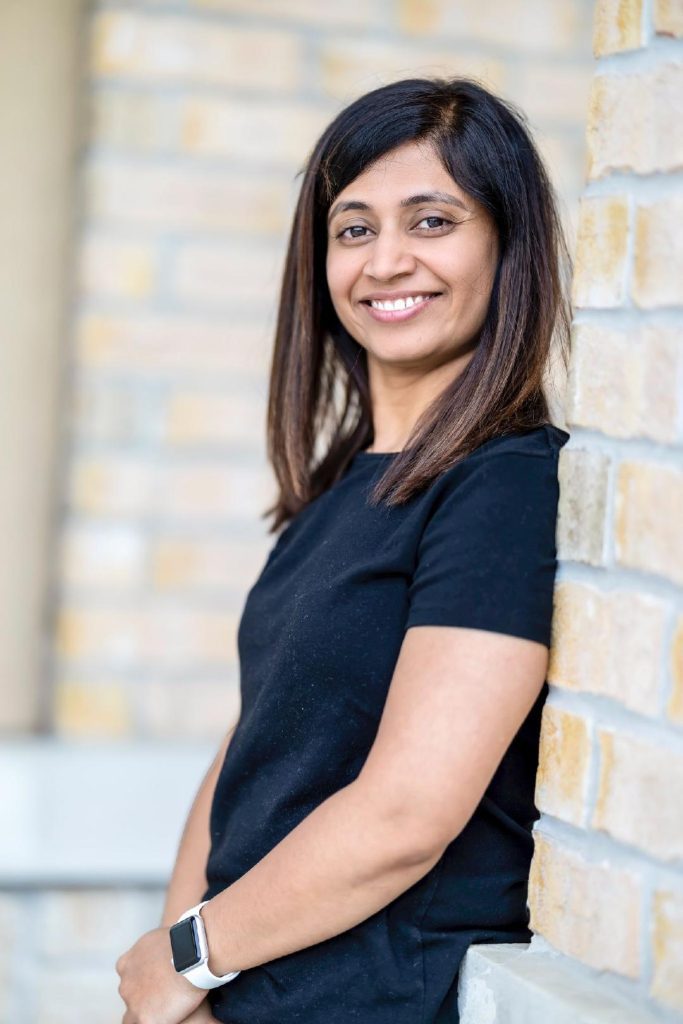 Nisha Patel: Registered Physiotherapist
Nisha has been practicing in Canada since 2013 and has training through the Advanced Physical Therapy Education Institute in Acupuncture and dry needling technique, TMJ condition and management, and Concussion assessment and management.
Nisha also has training through International K-Taping Academy in K-Taping techniques. Recently she had done training in vestibular/ vertigo management and ongoing women's/pelvic health physiotherapy.
She has done PART A, B, and C from Mackenzie Institute for McKenzie Method® of Mechanical Diagnosis and Therapy® (MDT) which adds an incredibly effective system of musculoskeletal care to all patient services.
Her advanced training allows her to treat a wide range of musculoskeletal conditions although she has a special interest in sports-related injuries. She has continued to take many courses in manual therapy, acupuncture, and sports-related treatments. In clinical practice, her treatment philosophy includes using Manual Therapy to restore joint mechanics followed by muscle retraining and motor control strategies to correct movement dysfunction. She provides individualized one on one treatment and develops exercise programs geared toward the level and goals of the patient.
Nisha is always eager to learn more, share more, and provide high-quality service to clients using evidence-based research and techniques. She has a passion for helping people while empowering them to contribute to their own healing. She takes the time to find the root of a person's problem and then together with them create a plan to address the immediate concerns as well as enhance daily living after rehabilitation and prevent recurrences. She has provided physiotherapy coverage at the variety level along with providing mentorship for physiotherapy residents/students. Nisha enjoys an active lifestyle and anything outdoors where she can spend her time with family.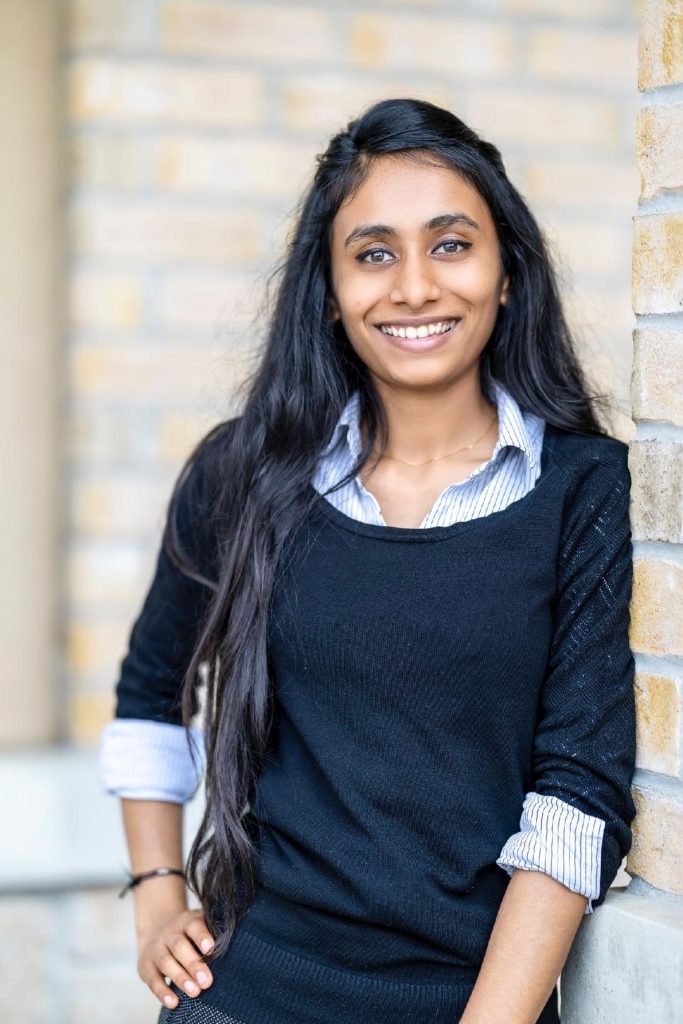 Kinjal Patel: Registered Physiotherapist
Kinjal's passion towards physical therapy stems from working alongside a variety of patient populations here in Canada.
She continues to utilize assessments and treatment techniques to get patients back to their everyday lifestyles.
Kinjal's passion for physical therapy stems from working alongside a variety of patient populations here in Canada.
She continues to utilize assessments and treatment techniques to get patients back to their everyday lifestyles.
Her Clinic interest is in outpatient Orthopaedics. She has taken many courses such as Acupuncture and dry needling, Therapeutic Taping, Cupping therapy, and Mulligan therapy.
She believes in client-oriented goals and a hands-on approach to help guide individuals to reach their full functional capacity.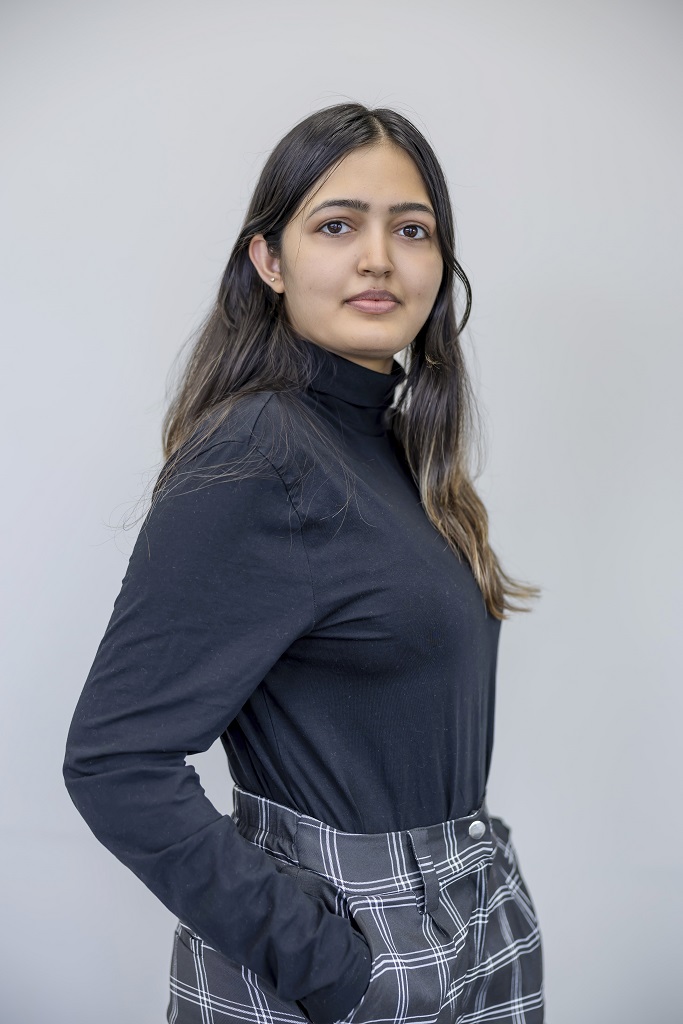 Rujuta Thakkar: Physiotherapist
Rujuta Thakkar's passion for physiotherapy is fuelled by a drive to find unique and innovative ways to improve our current healthcare industry strategies. Much of her work is done on an individual basis based on each patient's unique needs. She is a physiotherapist who is excited about working with you so that your pain and more can be managed and resolved. I'm able to help my clients get back on their feet after an injury or other physical problem. She allows people to regain independence, increasing their quality of life.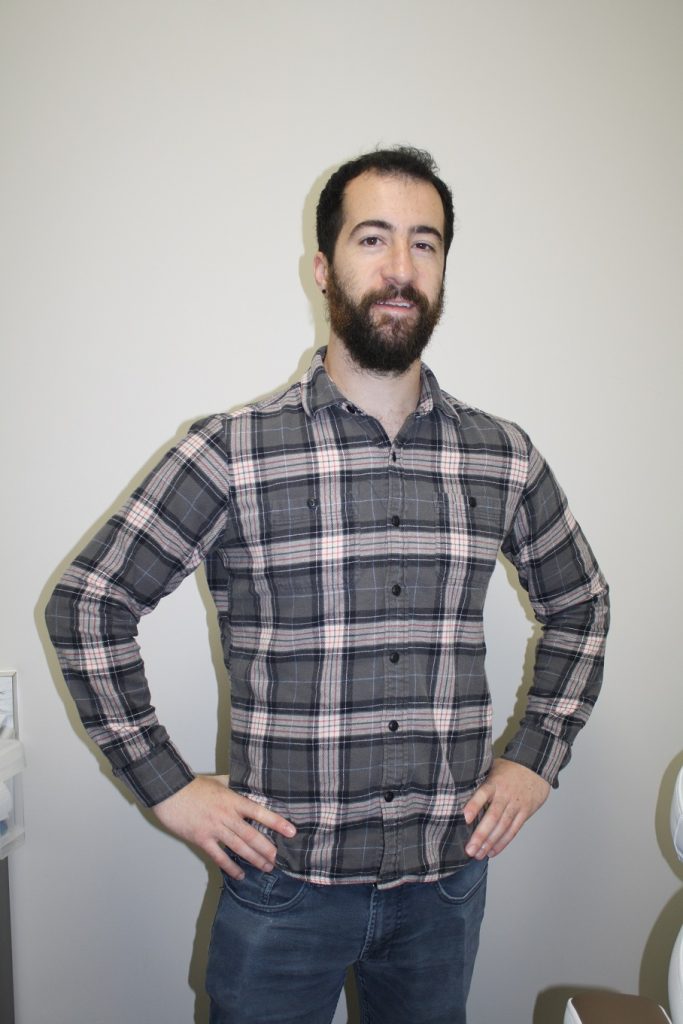 Dan D'Ortenzio: Chiropodist
Dan D'Ortenzio has been a practicing Chiropodist since 2018 and has a passion for pain relief. Dan grew up in Hamilton and did his undergraduate studies at McMaster in Honors Life Science before going to the Michener Institute for the Chiropody program.
Dan currently works at five clinics including a Diabetic clinic making him very comfortable dealing with high-risk patients including ulcers. As a Chiropodist, he offers surgical options that most other foot care specialist is not trained to do. This includes a Flexor Tenotomy procedure, minor excisions, and needling of Verruca. Dan is an expert in biomechanics and can help with a treatment plan for any foot pain or sports injury rehab. He is adept in any sort of foot infection from the skin to deeper compartments and can help heal and educate on any foot skin lesions.
Dan always strives to communicate with patients about foot health care and to keep the quality of care to a high standard at all his clinics. If you are unsure if a Chiropodist can help with your feet feel free to book a free consult and he will explain if you can benefit from treatment.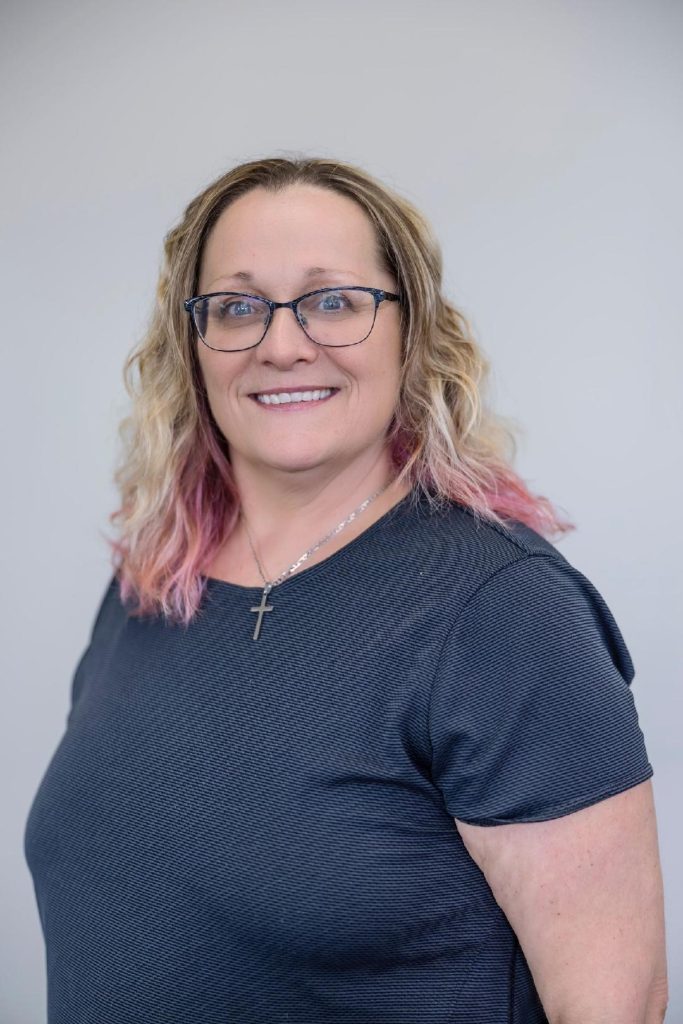 Trudy Payne: Registered Massage Therapist
Trudy Payne has been in the Health & Wellness sector for 10 years. She has several diplomas and certifications including; Fitness Leadership Diploma, Humber College (Honours), Registered Massage Therapy, CMTO (Honours), Hypnotherapy, Reflexology, Older adult specialist, Nutrition certification, Myofascial Release, and Bio-mechanical taping.
Her knowledge in psychology, anatomy, physiology, and bio-mechanical movements of the body assists her in providing clients with footsteps to wellness treatment programs which include; Assessing, Addressing, Treating, Resolving, and Maintaining Pain-free Living.
Her primary focus is to liaison with other medical professionals and closely with clients to work toward relieving acute pain, identifying the root cause, and resolving pain through soft tissue manipulation and manual therapy. Her passion for relieving her clients' pain and pain-free living ensures individualized, focused therapy working closely with her clients to educate and provide a self-care and maintenance program.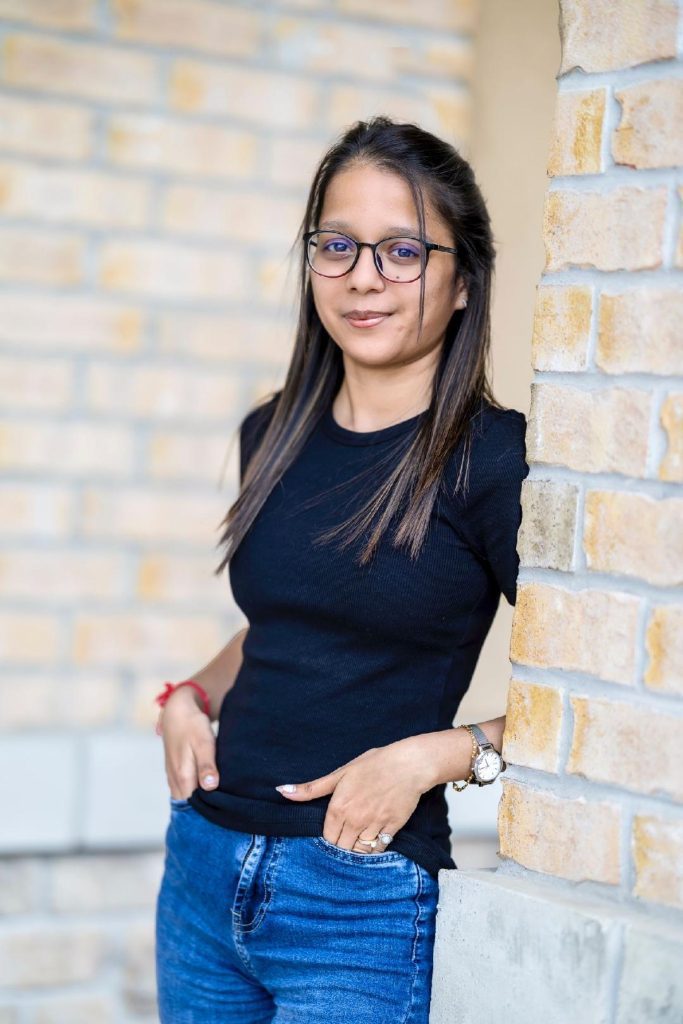 Dhruvini Pandya: Administrative assistant
Dhruvini graduated with a Bachelor of Science in Nursing from India, Krantiguru
Shyamji Krishna Verma Kachchh University.
Her determination for encouraging others to live their best lives emanates from her experience serving in various multispecialty hospitals in India with people from every stage of life. She pursued a degree in healthcare administration and management in Canada due to her interest in the administration of
healthcare.
She continued her passion to work as a healthcare administrator at Myers
Physiotherapy and Sports Injury clinic. As a Healthcare administrator with a strong
commitment to giving patients comprehensive treatment and administrative support.
Competent in maintaining internal databases and information systems, processing and
organizing medical records, and coordinating benefits and services with healthcare
providers.