OUR SERVICES
We Provide Various Services
WHAT ABOUT US
An expert and caring team
Myers Physiotherapy is a multidisciplinary clinic offering a wide range of one on one quality care which includes Manual therapy, Mckenzie spinal assessment, and treatment, Acupuncture, concussion management, vestibular rehab, Pre-post natal physio, and Evidence-based exercise programs.
Myers Physiotherapy has built a reputation for clinical excellence and outstanding customer service in the Cambridge community; We offer our services at the best quality of care.
Whatever the goals we strive to help you get back to pain-free activities, normal function, and enhance your quality of life and physical health fitness.
We offer flexible appointment schedules and direct billing to your insurance provider.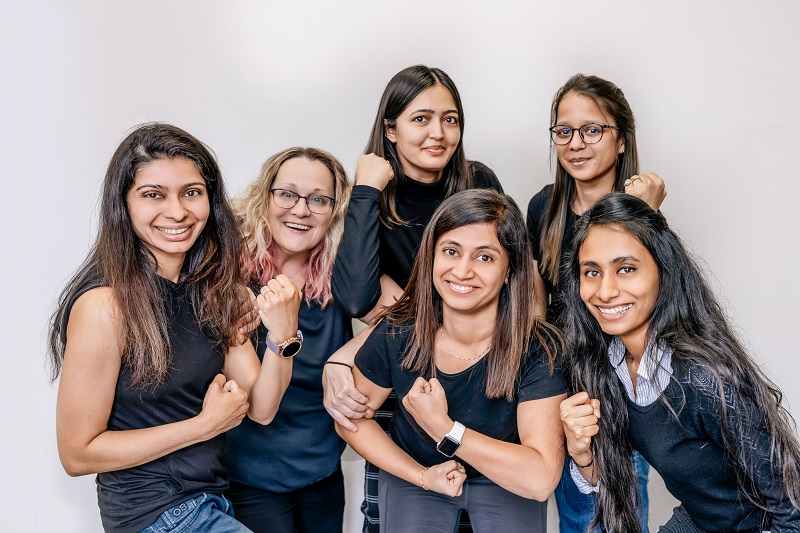 Electrotherapeutic
Modalities
Laser Therapy
Manual Therapy
Acupuncture and Dry needling
Cuping
Tapping
Soft Tissue Therapy
Back Pain and Neck Pain
Ankle and Foot pain
Strains and sprains
Postural and Muscular Imbalances
Hip and Buttock Pain
Plantar Fasciatis
TMJ
Carpel Tunnel Syndrome
Tennis and Golfer elbow
Work Injury
Sports Injury
Concussions
Headeache/Migranes
Tendinitis
Post-Op rehabilitation
Post-Fracture rehabilitation
Heat Pack
Cold Pack
Massager/Thumper
Bracing
Compression Stocking
Orthopedic Pillows
OUR AWARDS
CommunityVotes Cambridge
OUR CLIENTS
Our Client Happy Say About Us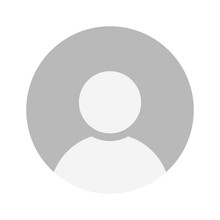 Very happy with my recovery. I had a knee surgery and Kinjal did a fantastic job in getting me back on my feet and walk without limping. All the knowledge and explanation she gave, made it easier for me to understand and do the given exercises. Earlier, I was also treated by Nisha. A list of prescribed exercises are sent on email and also on the app, very convenient and easy to use. I would definitely recommend. Best in the area!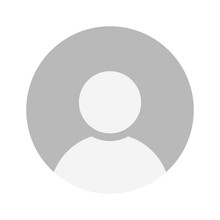 Our experience has been great especially with our physiotherapist Kinjal. She's pleasent, friendly and is really good as she's help to relieve my pain and mobility. She was recommended to me and I would recommend her too. The pharmacy staff are friendly too that they know me by name and are quick with prescriptions and no waiting time.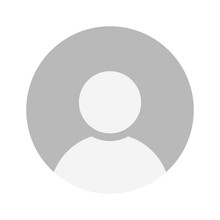 Nisha and Kinjal are so kind and wonderful. I had severe back pain issues and after a few sessions I got too much relief. I definitely recommend Myers Physiotherapy to anyone that has any kind of body pains.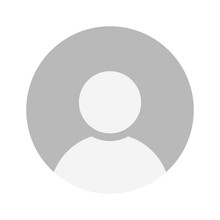 I had a surgery in my left hand wrist inserted the plate, literally was not able to do anything can't move my fingers, not able to hold anything it was completely not working and then I have started physiotherapy at Myers Ms. Nisha and Ms. kinjal helped me a-lot after getting treatment I am absolutely able to use my hand as before the accident. I am really grateful to them for the treatment, Services they provide. I must recommend Myers Physiotherapy to people out there dealing with pain and looking for treatment. TBH words are not enough to praise you but yes they are Friendly loving welcoming loving people.Thanks a ton for helping me.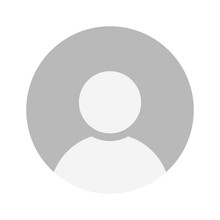 The people here are amazing if I knew anyone needing physio I would definitely reccomend them. They are passionate about their position and there to help all the way. They are compassionate and understanding and try to assist with anything they can. My insurance claim has been a hassle and they have been 100% behind me and giving me the best care possible.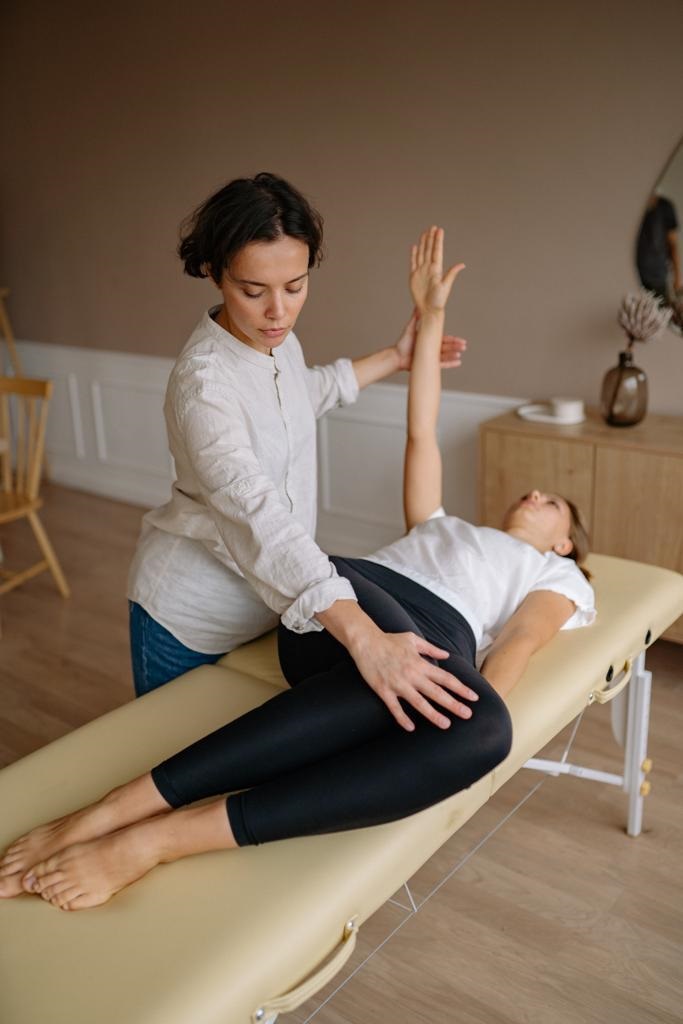 Contact Us
Have Questions?